Introducing the All-New Elite Series
Our new line of work gear made just for professionals.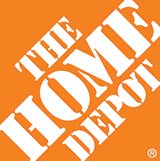 Available exclusively at HomeDepot.com
Our ready-made tool belts have more than enough space to carry all your essential tools.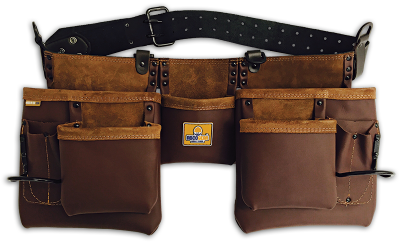 Choose from our wide selection of pouches, holders and belts to customize your own rig.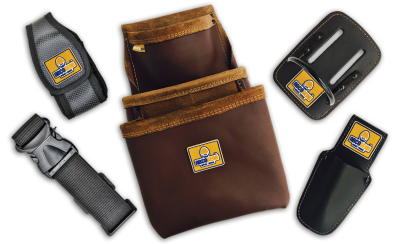 Sign-up to receive exclusive offers and updates from ABCOGEAR.